Second Suspect in XXXTentacion Murder Case Arrested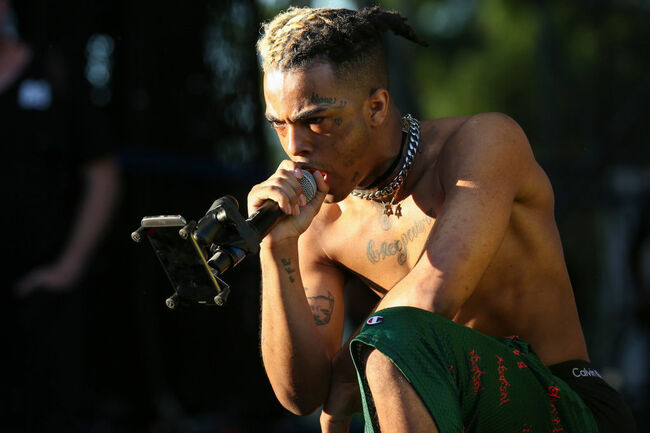 Another suspect has been arrested regarding the murder of XXXTentacion.
According to CBS News, Michael Boatwright was arrested on July 5th on unrelated drug charges. The Broward Sheriff's Office then served the 22-year-old with an arrest warrant for first-degree murder while at the BSO Main Jail. He is thought to be one of two gunmen who shot down the 20-year-old rapper in broad daylight in Deerfield Beach, Florida. X was in his car outside of a motor sports shop when the suspects shot him. He was quickly rushed to the hospital as a "Level 1" trauma patient, and was pronounced dead a short while later.
Police are still looking for the second gunman as well as Robert Allen—a 22-year-old who's thought to be a person of interest in the case and is also wanted on a felony warrant for violation of probation for possession of PVP (flakka) and carrying a concealed firearm.
In late June, Dedrick D. Williams was arrested and charged with first degree murder, though police have not yet disclosed in what way he's involved with the young rapper's death.
Last week, it was revealed that X had signed a $10 million record deal just weeks before his death and had been working on new music. Once his estate is settled, there will be more information on what his team plans to do with the unreleased material.
Photo: Getty Images